The Excellent PC Game Covers designed
PC Game Covers are not easy to design. You just can't add Posters of Game Characters, Backgrounds and Colors, it takes more than that. Game Covers should catch human's eye and also should also convey the plot of the game to the non-gamers too.
Although it always follows the common layout of main character with background design at front side and game information on the back side. But here I present some of the best designed PC Game Covers that really strikes out well.
STALKER Clear Sky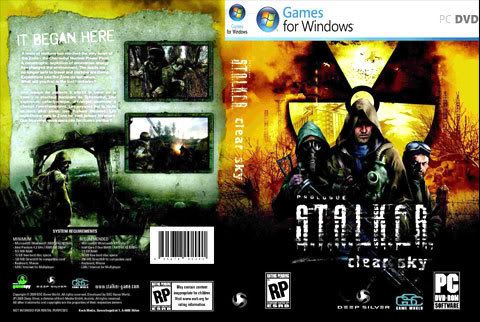 Rainbow Six Vegas 2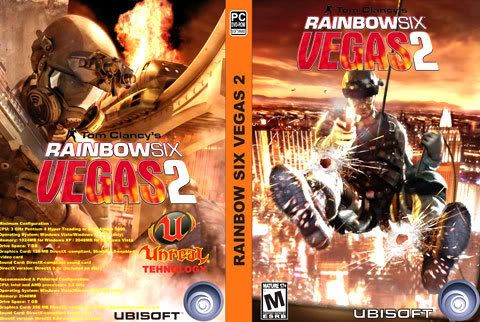 Splinter Cell Double Agent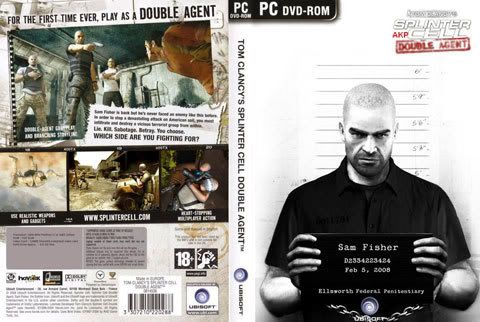 Alone in the Dark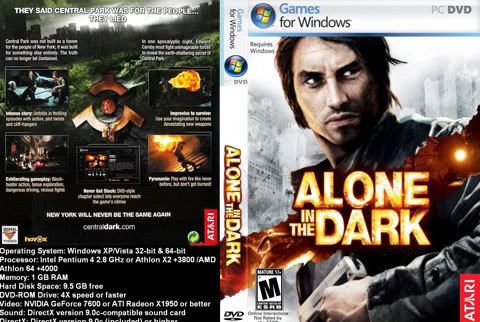 Tomb Raider Underworld
Assassin's Creed
Crysis Warhead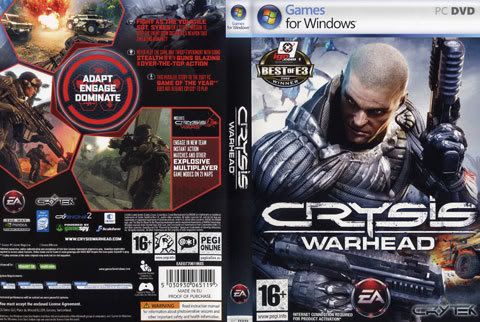 Far Cry 2
Grand Theft Auto IV
Race Driver GRID
Article by: Vicky Nimbalkar
Website: www.insidepcgames.wordpress.com